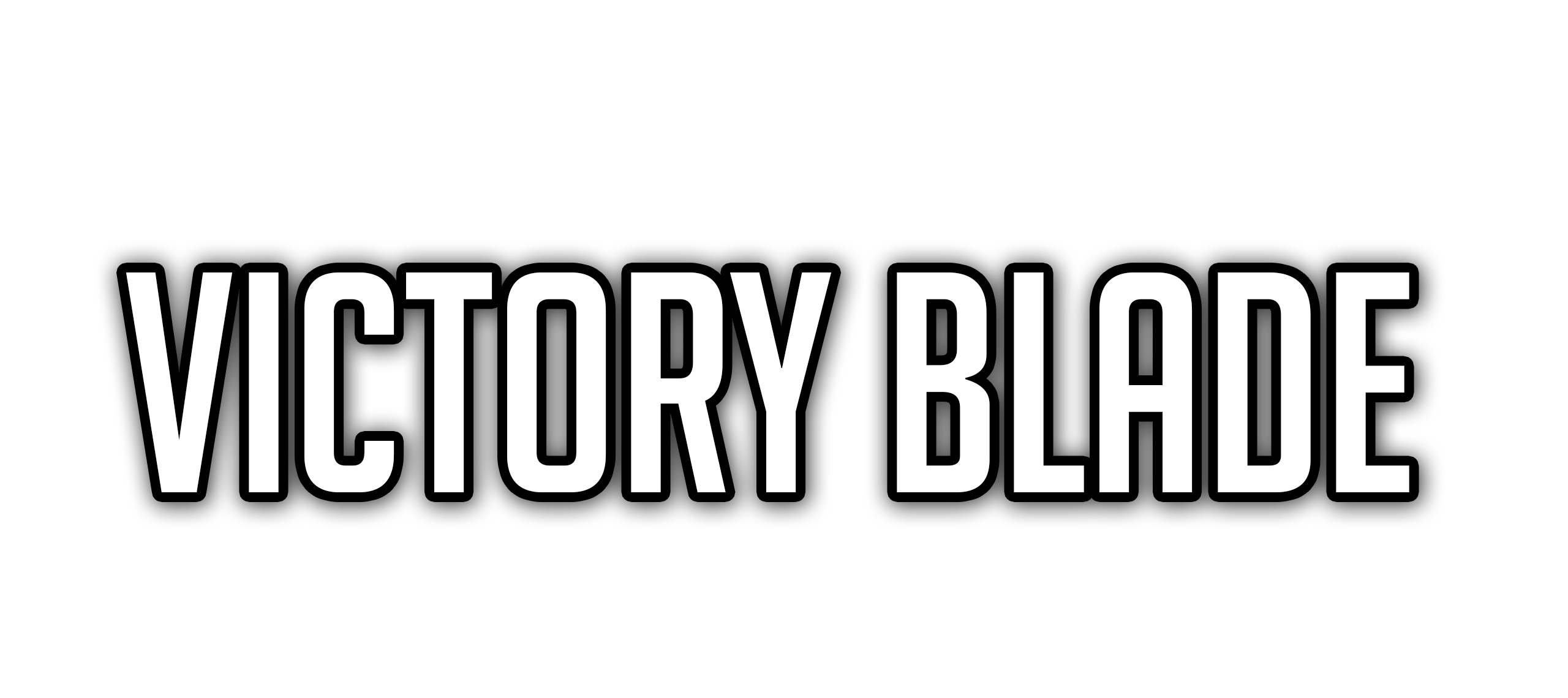 Victory Blade
A downloadable game for Windows
Lock wants to go on an adventure to win the Victory Blade and achieve his goals. Play as Lock and meet new characters,rivals and enemies in this adventure.
16+ (Very Bad language,Fantasy Monsters,Fantasy Violence)
The game has
Credits
----------
Engine - RPG Maker VX Ace
Music - RPG Maker VX Ace and Aaron.Krogh
Art & Assets - RPG Maker VX Ace
Maker - VictoryBladeDev (Micheal_97)
Other - Credit goes to RPG Maker VX Ace and everyone else.
*This Project is completed but will receive some updates as there are still some issues with the game. But the game is still very playable*
*This is also my first video game project so updates might take a while before they come out*
* Please talk to every character in the game if you don't want to skip important events (this will be updated soon)
* You can't go into all the houses* (This will also be updated soon)
* Some grammar issues* (This will be updated soon)
Install instructions
Your antivirus may think this game has a virus. I can assure you. It doesn't :)
You may also be told to extract the game as well.