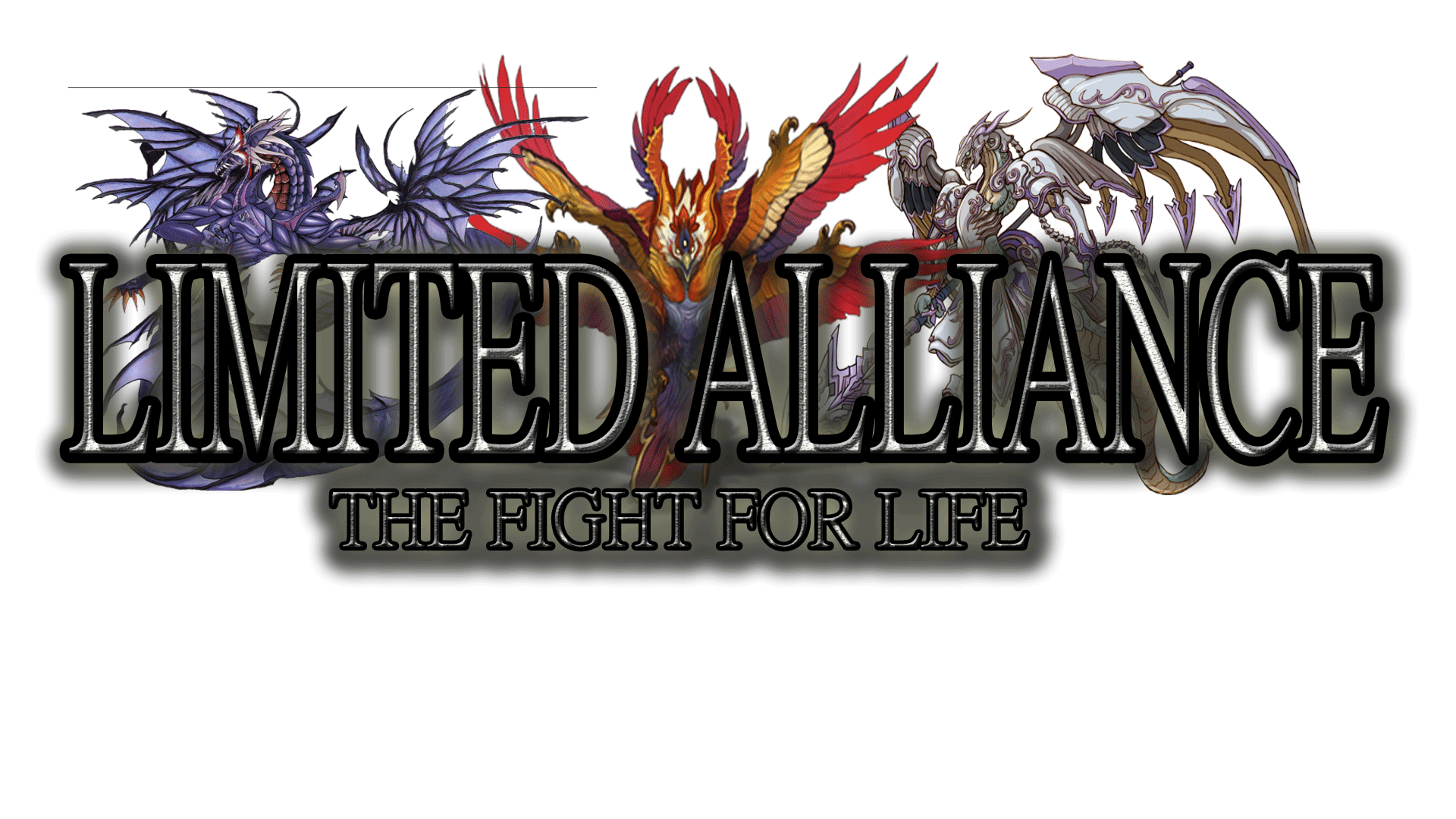 Limited Alliance Alpha #1
A downloadable game for Windows
DISCLAIMER: This is an Alpha. I only have 7hrs~ done. 2nd alpha will come in early 2019. 3rd Alpha will come mid 2019 and final release will be in late 2019 or early 2020.
- In Development since September 2017
- Planned for release in late 2019 to 2020
- 4-7hrs Alpha. Towns are not complete. Game is still in development
- Planned to be the biggest game I've ever made
Plot
-----
Worlds have collided. The fight for life has begun. The sacrifice has gone wrong and the worlds of Victory Blade, 25 Days and a brand new world have meshed together to cause one big disaster. Can you defeat god? Team up with original characters and characters from Victory Blade and 25 Days and find a way to bring all blades together and bring the universe back to normal. Encounter enemies, foes, rivals and traitors. It's all happening in Limited Alliance
If dowload button doesn't work use this link - https://drive.google.com/drive/folders/14CjRqv1YM25yT5WWdRDKw5_FTFT6qT41?usp=dri...
Download
Click download now to get access to the following files: